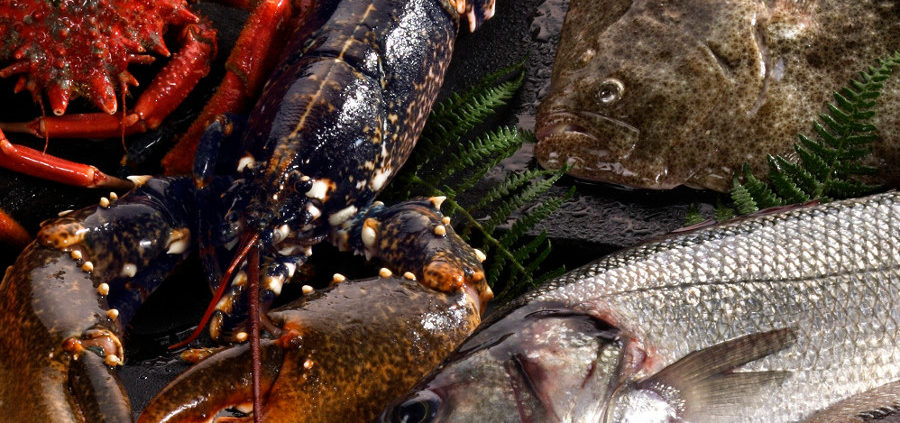 Port d'Andratx is known for its beauty and vibrant culinary scene. Among the many restaurants that bring this coastal gem to life is Can Pep, a place that offers a unique dining experience, especially when it comes to seafood. Can Pep prides itself on its commitment to freshness and quality, and this is clearly reflected in its delicious seafood grill.
The art of local freshness
What makes Can Pep stand out from other restaurants in the area is its dedication to using fresh fish and seafood from the harbour fish market. This focus on freshness is fundamental to its success and the satisfaction of its diners. When you sit at one of Can Pep's tables and look out over the harbour, you know that the ingredients served on your plate come directly from the waters in front of you.
The seafood grill: a culinary masterpiece
One of Can Pep's star dishes, and certainly a reason to visit this restaurant, is its fish and seafood parrillada. Prepared with a selection of fresh seafood from the port's fish market, this grill is a true culinary masterpiece. Each seafood is carefully selected and cooked to perfection on the grill, which enhances its natural flavours. The simplicity of preparation allows the freshness of the seafood to shine through and allows diners to appreciate the quality of the local ingredients. The result is a dish that delights the senses and satisfies the most demanding palates.
Side dishes to complement the seafood grill
The seafood grill at Can Pep can be served with a selection of side dishes that perfectly complement the flavours. Jacket potatoes, grilled vegetables and a variety of sauces based on fresh herbs and local olive oil enhance the culinary experience. In addition, the restaurant's wine cellar offers a wide selection of local and international wines to pair with your choice of seafood. Apart from the exceptional quality of the food, Can Pep offers a warm and welcoming atmosphere with panoramic views of the harbour.
For those looking to indulge their senses with the flavours of the Mediterranean Sea in a picturesque setting, Can Pep is the perfect choice. Don't miss the opportunity to enjoy this delicious fish and seafood barbecue in one of Mallorca's most beautiful destinations.
https://restaurantcanpep.com/wp-content/uploads/2021/08/pescado-fresco.jpg
900
900
Mallorca Global
https://restaurantcanpep.com/wp-content/uploads/logo.png
Mallorca Global
2023-10-13 09:46:48
2023-10-13 09:46:48
The seafood barbecue at Can Pep, Port d'Andratx